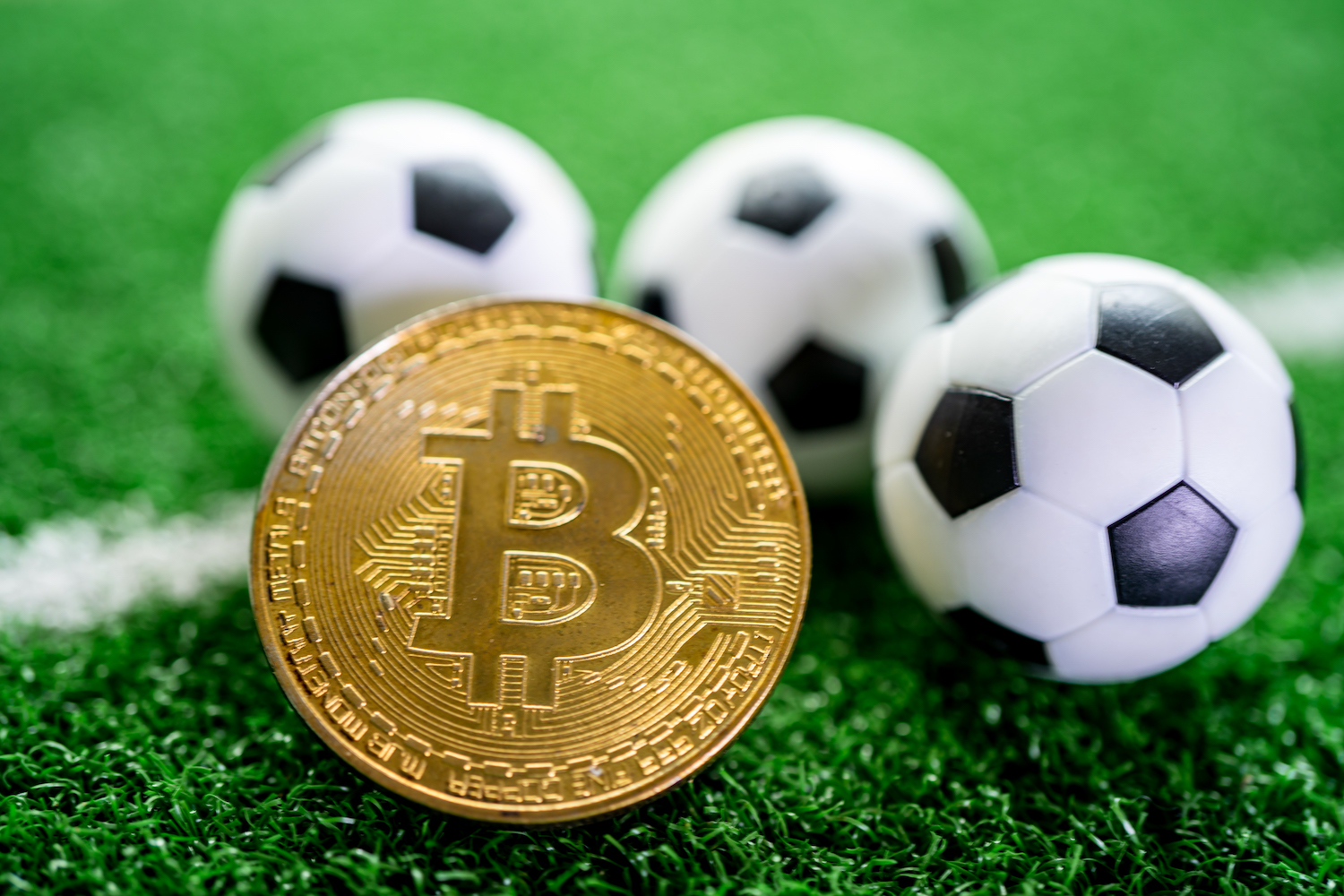 Cryptocurrencies, especially Bitcoin, have opened new dimensions in sports betting. Punters can enjoy the benefits of wagering with blockchain technology. All they have to do is own or buy crypto coins to bet on sites that accept them.
According to this guide, the best crypto sports betting sites have qualities that set them apart from the regular bookmakers. You must seek out these features to get a first-rate wagering experience on sporting events. While we highly recommend you pick from our selection, you should also go through this article to know what makes them different.
There are many indications that crypto sports betting sites may outnumber even the best fiat bookmakers shortly. Several traditional currency operators now support cryptocurrency transactions. In this regard, we will walk you through the qualities of the best crypto sports betting sites.
The Crypto Sports Betting Revolution
Before we delve into the qualities of the best crypto betting sites, let us look at the current trend in the bookmaking industry. Blockchain is a highly efficient transaction network with blazing speeds that outrun fiat payments. Cryptocurrencies are the main medium of exchange on sites that support the network.
Blockchain is not only anonymous but also supports effortless payments and tight-knit security. Punters who use the network do not have to worry about identification and geographical limitations. As a result, the best crypto sports betting sites are seeing an influx of bettors globally.
As of March 2022, the number of cryptocurrencies in circulation hit over 10,000. You can imagine the endless opportunities this growth is bringing to sports betting. Of course, crypto sites might not have support for all of them, but the best offer an exclusive workaround that we will see shortly.
The Qualities that Make All the Difference
Now that we have briefly addressed the market outlook, you will better appreciate the efforts of the best crypto sports betting sites. They want to stand out not only in terms of service quality, but also in terms of flexibility and simplicity. Unlike the traditional platforms, entry into them majorly requires crypto coins.
The following are the qualities of the best crypto sports betting sites:
Reliability
Often, new punters check user reviews of any bookmaker before signing up with them. They needed the assurance that a previous member had used the site without any unresolved challenges.
Remember the popular business saying that "customers are always right?" While the adage is not entirely true, multiple user complaints are a red flag for an unreliable bookie.
One of the most important reasons many switch to cryptocurrency sports wagering is a hitch-free experience. They do not want to be bogged down by the rules governing fiat transactions, which often lead to delays in payments.
The primary ways to access the reliability of any bookmaker include licenses, certifications, and user reviews. It's no surprise that many crypto sports betting sites are racing to get it right in all three. Nevertheless, the best bookies have it all, including good user feedback.
Reliability is essential for any bookmaker looking to stay ahead of the crowd. It's little wonder the best prioritize it as one of the key features they offer.
Security
There is no doubt that blockchain transactions are highly secure. However, have you ever wondered what happens to the data you type into betting sites? That is where encryption technologies come into play.
Despite the security of the Blockchain network, you still have to type plain text into online bookmakers here and there. They cannot read your e-wallet's address off your mind. That is why they use some form of encryption, often 128-bit SSL or 256-bit SSL, to scramble the data against hackers.
The best cryptocurrency bookmakers proudly display their SSL certification to assure punters of a safe environment. While hacking is rampant, especially with today's technology, the top-rated sites have encryption checks to forestall such.
Since the best crypto sports betting sites have these security systems, you can focus your energy on the bets. You don't need to worry about getting hacked on the platform.
Extensive Sporting Events
Having multiple odds, markets, and games to place your bets on is crucial in deciding the overall experience. Of course, we want to place wagers on global sporting events without limitations. Imagine looking forward to a tennis game only to discover that your bookie has not listed the match.
The best crypto sports betting sites have extensive sporting events for punters. Any game you can imagine will most likely be on the platform. Also, the odds and market, though ultimately decided by several factors, will be accommodating.
At premium bookies, finding games to bet on is not a challenge. All you have to do is to prepare your wagers and place them when the time is right.
Support for Multiple Cryptocurrencies
This quality is probably the most essential in the industry. After all, the primary medium for placing bets is crypto coins.
Currently, there are thousands of coins in circulation. While it is unlikely that a single bookmaker will support all, the top ten never fail to appear on the top-rated platforms. The coins you will often see include Bitcoin, Bitcoin Cash, Ethereum, Litecoin, Ripple, Dogecoin, etc.
What if you do not own any of these coins but still want to bet? In addition to supporting as much as possible, the best crypto sports betting sites offer exchange support for selected methods. You can deposit your preferred asset while the platform converts it to the required coin(s).
The primary aim of this quality is to give you unrestricted access to make bets. By supporting multiple options, there is no limit to a single coin or a few methods.
Premium Experience Wherever You are
Having seen the qualities that set the top-rated bookies apart, you can now channel your crypto bets to the right platforms. Geographical location is not a limitation when it comes to these operators. On that account, you will always get a first-rate wagering experience regardless of where you are.
Find your preferred games, make wagers, and enjoy swift transactions on the Blockchain network.