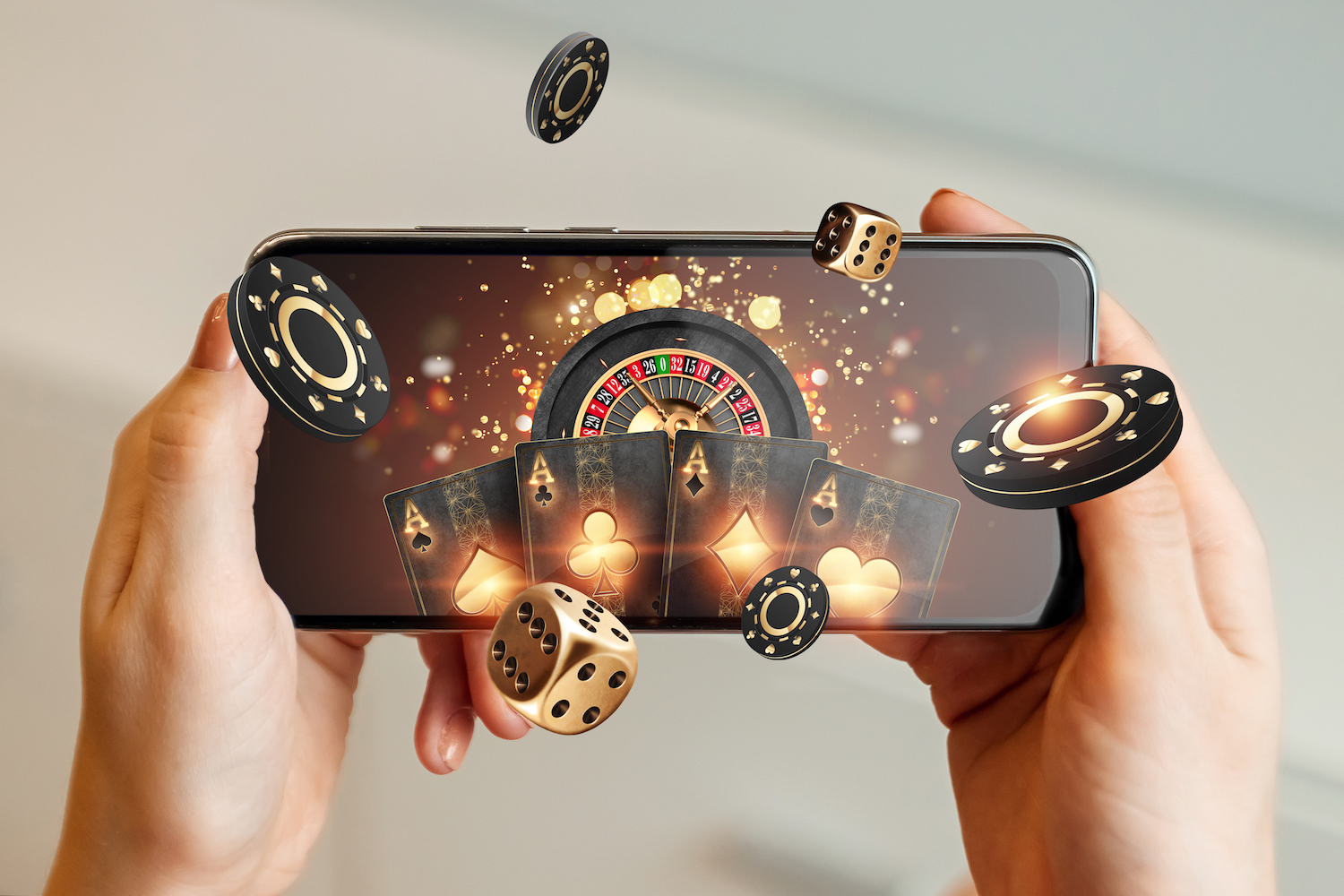 The gambling industry is one of the biggest industries across the world raking in a huge sum of fortune annually, as it has managed to stay relevant in our lives. The gambling industry contributes a significant portion to the global revenue being generated on planet Earth.
The gambling industry has grown immensely over the last few years. This growth, as analysts predict, is continuous as countries across the globe have only started legalizing gambling activities in their region to enjoy the profits the industry offers to the countries it's legalized.
Sports betting and casino games (offline or online) are one of the many reasons the gambling industry continues to grow in popularity across the globe. Online casinos have surged significantly in growth over the last five years. This growth became more pronounced during the covid-19 pandemic when people were forced to isolate themselves in their homes. Sports betting has always played a pivotal role in the growth of the gambling industry across the world. In fact, during the pandemic when all sports activities were forced to temporarily close down, the gambling industry saw a huge drop in revenue as gamblers didn't have any sports to bet on. But why are people heavily invested in sports betting and online casinos?
Sports betting has been around for as long as sports. Some people place bets on sports to test their knowledge of the game, some do that just for the fun of it, while some use it as a means of making extra cash. Online casinos, on the other hand, can also be played for fun and as an extra source of income. Some gamblers consider both as an extra source of income.
They can be seen as a hobby and as an extra source of income at the same time. Here's why.
They are Fun & Engaging
Online casino games are quite fun and exciting for the average gambler, and, as they say, it keeps their blood flowing due thanks to the high stakes and excitement it offers. They might be all you need to bring that spark into your life, even if it's not a boring one.
The game offers amazing gameplay that will keep you glued to your screen for hours. Plus, you're playing to win and you can decide how much you can pull into it. It is the same for sports betting. You can decide how much you want to stake in a particular event, which can be used to test your knowledge about that particular sport.
Easy and Convenient
Sports betting and online casino games have been made easily accessible for people who want to use them. Most platforms supporting sports betting and online casino have been made mobile-friendly and easy to navigate. This makes it easy for users to get the ease of access to their many features.
They are also quite convenient. You don't have to be in a specific place or spot to be able to place bets on your favourite team or play your favourite online casino game. As long as you have a stable internet connection, you'll be able to bet and play your games easily as it is not limited to computers anymore. Casino comparison sites as Kasinopartio.com makes finding the online casinos and games you like even easier than before.
Straightforward Transactions
With online casinos and sports betting, transactions are straightforward. As long as the personal details you provided on the online platform match your financial details, you'll be able to withdraw and deposit cash into your casino account swiftly.
Once you win something, it'll reflect quickly on your casino or betting account, and it should be ready for withdrawal. Most gambling platforms utilize multiple payment methods as the traditional credit and debit cards are quite behind in terms of quick transactions.
Conclusion
Online casino games and sports betting can be seen as a hobby and also as an extra source of cash for many reasons. However, if you see any of them as a source of income, then you should research more on tips that can help you maximize your profit with sports betting or online casino games.