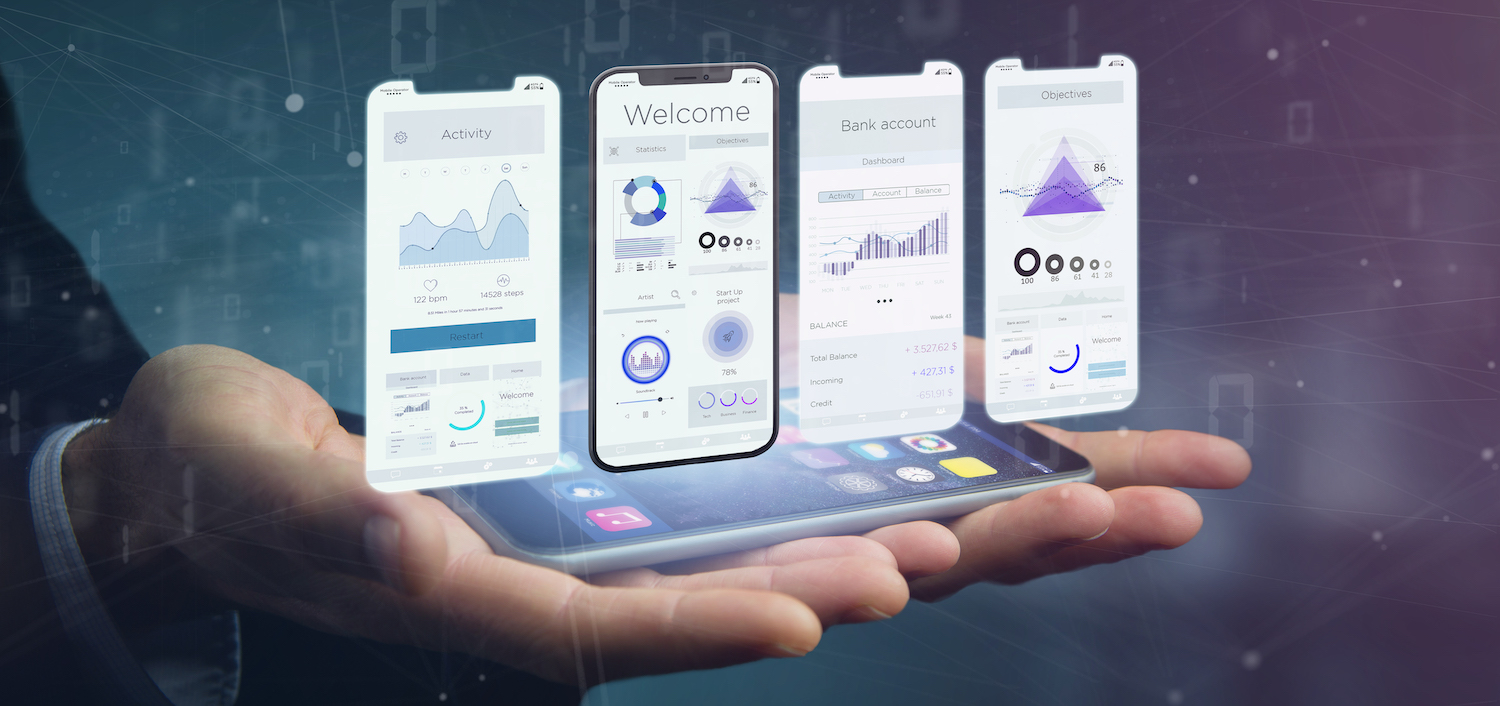 Digital banking has been a popular trend for years, but with introducing new finance mobile apps, retail banking is getting a facelift. With these apps, users can track their finances and manage their money more efficiently. So, if you are looking to find out the best mobile apps to explore in 2023, read on.

Cash App
This app is a mobile app that allows users to send and receive money to and from friends. It offers financial services such as peer-to-peer payments, bill payments, and loan services. The app is one of the latest tools that revolutionize how people spend their money. It has made it easier for people to manage their finances as they have access to everything at the palm of their hands. The app has been growing rapidly over the years, and this trend is expected to continue in 2023, with more apps coming up with similar features and functionality.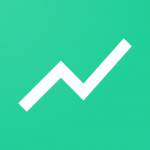 Stock Events is a global portfolio, dividend and investment tracker. It helps to keep track of important events around your investments, like dividends, earnings, analyst ratings, price movements and social media. You can also connect with your friends and keep track of each other's investment decisions. It comes with detailed analytics and charts for stocks, ETFs, indices, crypto, forex and more and covers exchanges from all over the world.

My Currency Converter Pro
If you are looking to convert your currencies without making mistakes, My Currency Converter Pro is an excellent mobile app. The app is simple, beautiful, and easy to use. It supports over 150 currencies worldwide, from the US Dollar to the Colombian Pesos. Besides, the app updates currency rates every minute, so you can make the most out of your money. With it, you can set up a budget and track your spending. It is the best app for travelers since they quickly compare the value of their destination currency. This makes it easy to determine how to make the most efficient spending decisions.

MoneyLion
Not only does this mobile app give you access to your daily spending and savings, it also provides insights into your finances. This will undoubtedly help you make better financial decisions. This app is not just a budgeting tool but also an investment tool that allows you to choose how much you want to invest every month or week. The app has three main features: Spending, Savings, and Budgeting. While the Spending feature tracks your daily spending, the saving feature helps you save money daily. In addition, the Budgeting feature helps you create a budget with pre-set budgets for different expenses. This app is available on iOS and Android, making it accessible to everyone. An increasing number of new finance mobile apps are being developed and released every year. Try one of the above apps for the best experience.