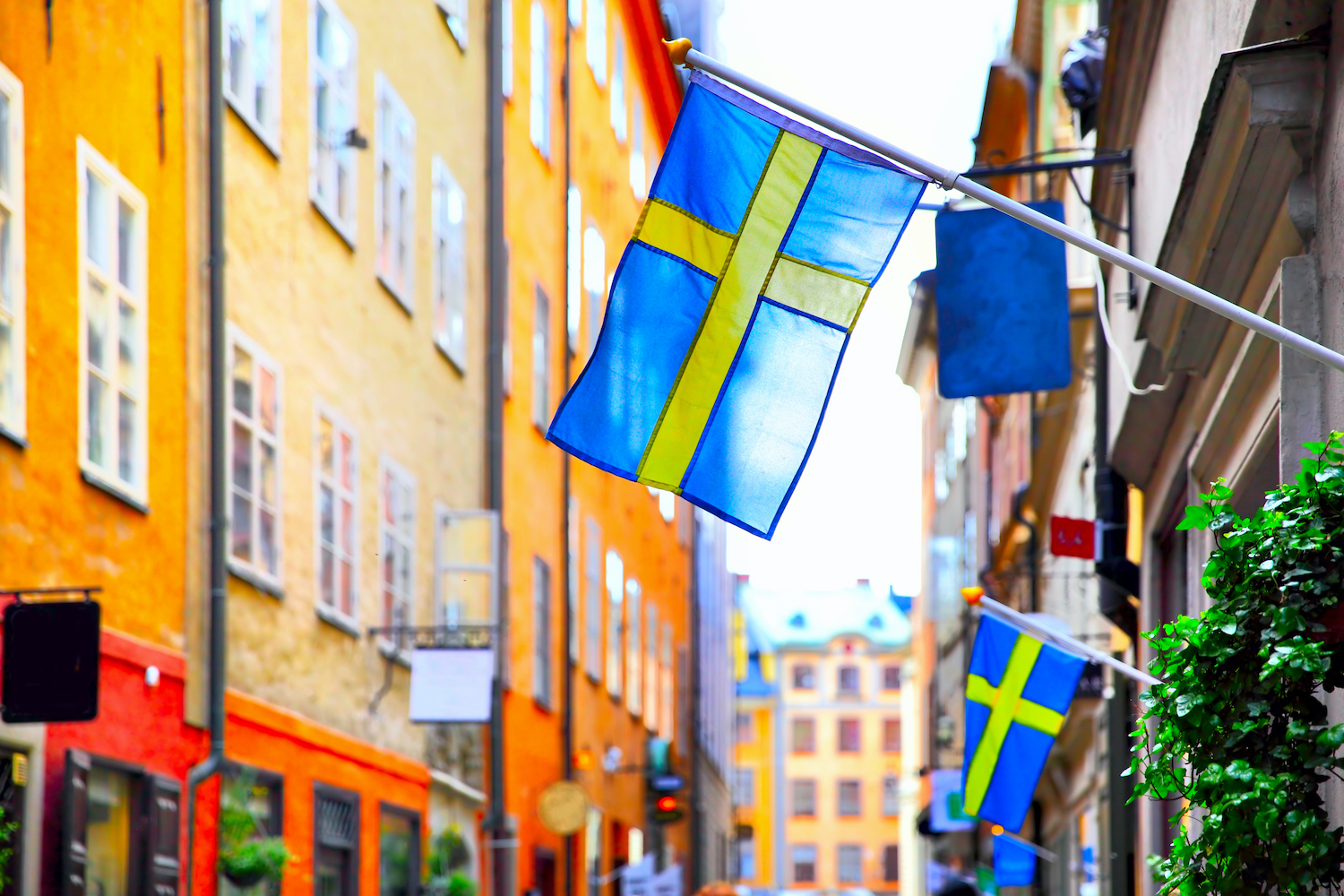 Both overseas investors and brokers have found Sweden to be an attractive location in recent years. This is largely attributable to the country's resource-rich national economy, highly educated workforce, and enthusiastic embrace of new ideas. An active foreign exchange trading market has developed in Sweden as a direct consequence of the country's very high standard of living, and a growing number of Swedes are willing to take part in it.
As a direct consequence of this, several multinational brokerage firms are engaged in cut-throat competition for a portion of the region's foreign currency market. Even though Sweden has one of the strong trading cultures in the business, only a tiny fraction of brokers are really from Sweden. This is even though Sweden has one of the most robust trading cultures in the industry. The majority of foreign-based Forex businesses operating in Sweden do so with the authorization of Sweden's financial authority, even though they are physically located in other countries.
The Rule of the Foreign Exchange Market in Sweden
As long as they have licenses issued to them by Finansinspektionen, also known as the Financial Supervisory Authority of Sweden, forex brokers are permitted to transact business with individuals who are citizens of Sweden. As a direct result of Sweden's accession to the European Union, the country's regulatory framework was brought into conformity with the Markets in Financial Instruments Directive (MiFID). This directive is in charge of standardizing the laws that are relevant to the provision of financial services throughout all of the EU member states. As a result, Sweden's regulatory framework is now more in line with the rest of the EU.
As a result of this law, brokerage companies that have obtained a license in one of the member states of the EU may now legally provide their services to consumers located in any of the other member states of the EU. Many of the businesses that are currently operating on the Swedish market have subsequently been authorized and registered in other nations, such as Cyprus or the United Kingdom.
It is permissible for residents of Nordic nations to engage in spot trading of foreign exchange, and these investors may also acquire contracts for difference (CFDs) through brokerages that have been authorized to do so. In line with the MiFID, the European Union Financial Supervisory Authority (ESMA) made several recommendations in July 2019, and Sweden provided its stamp of approval to those recommendations. The new set of legislation requires licensed derivative merchants to satisfy a range of preset requirements to comply with the law.
Payment Options Available for Foreign Currency Transactions in Sweden
Respectable brokers provide Swedish consumers with a variety of trading accounts, including small, micro, standard, and professional accounts. This is one method brokers cater to Swedish customers, and can cater to the individual requirements and preferences of their consumers. The vast majority of account types may be tested in a simulated trading environment known as a demo, which differs from the live trading environment in that it employs fictitious currency, or virtual credits, rather than real money. Before being allowed to fund their live accounts, Swedes who are prepared to make a financial commitment with real money need to pick a payment method that is acceptable before they may do so.