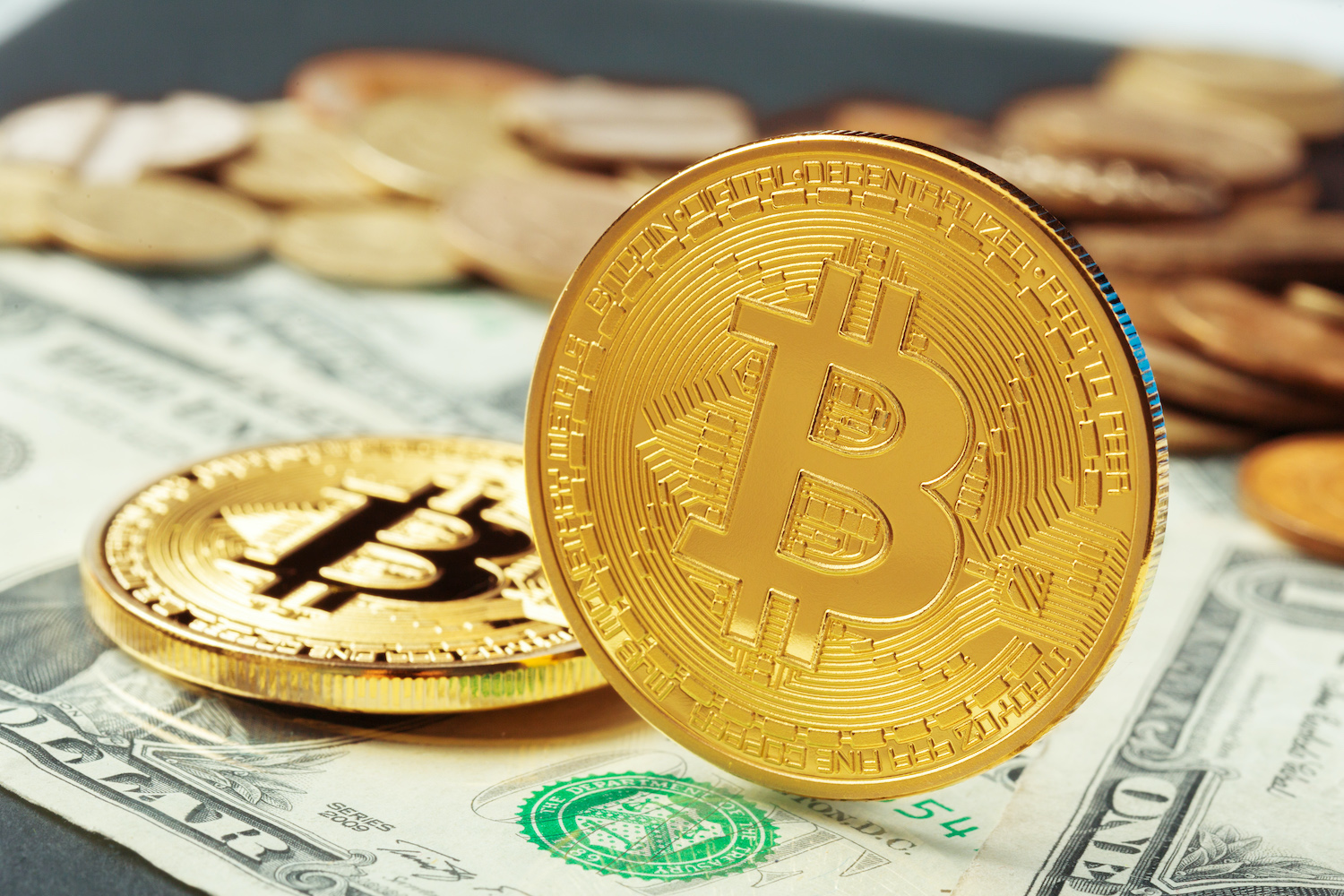 The use of cryptocurrencies, especially Bitcoin, as a means of payment has become more common worldwide. Nowadays, you can use it to make money transfers in various online stores and, of course, in online casinos.
The value of this virtual currency, which started in Japan in 2008, is determined by supply and demand, not by central banks like traditional currency.
Bitcoin casinos are not yet the most common gaming places on the market, but more and more gaming companies have added Bitcoin and a few other cryptocurrencies to their payment options. And it can be expected that these additions will become more common.
How do Bitcoin payments work?
To make Bitcoin payments at an online casino, you must open a crypto wallet, and this is quickly done by registering and creating a password and a Bitcoin address. In the same way as, for example, PayPal, Skrill, and Neteller, the Bitcoin wallet also functions as your digital online wallet. The only difference is that with Bitcoin, you don't have to give out your personal information, but you can make Bitcoin deposits and withdrawals anonymously.
Next, you naturally have to get yourself enough virtual currency. The easiest way to buy currency is in your crypto-wallet, but you can also buy them at other points of sale. Buying Bitcoins is the same as buying any other product. However, one of the most important things to consider with Bitcoins is that there is usually a 1-2% transfer fee depending on the provider when buying the currency.
Once the cryptocurrencies are in your wallet, you can start depositing at online casinos. However, following the course is vital at this stage. The value of Bitcoin is only regulated by supply and demand, so one day, you can get a significantly larger deposit in euros with your cryptocurrency than the next.
You can make deposits directly from your crypto wallet when the rate looks good. However, making Bitcoin deposits and withdrawals requires more accuracy than other payment methods. Namely, you only use your own and the casino's Bitcoin wallet address for money transfers – depending on whether it's a deposit or a withdrawal. If even one character of the address code goes wrong, the Bitcoins disappear like ashes in the wind. Due to anonymity, it is impossible to return the money if it goes to the incorrect address.
The security of Bitcoin is one of the essential trump cards
Many players may be suspicious of the use of virtual currency, but in reality, there is no reason for this. Using bitcoins in online casinos is extremely safe due to good encryption systems. Using Bitcoin also provides additional security because you do not have to hand over your bank card or account information to the casino.
Users' Bitcoins are hidden behind an encryption key no less than 50 characters long, making it almost impossible to break into wallets. And hacking has not been made accessible in other respects either, as this is made even more difficult by the public and decentralized blockchain, i.e., the accounting base.
In online casinos, security is also significantly affected by the casino's license. When the casino has an appropriate and valid license and certificate, it is safe to play.
Provably fair games
The term "Provably fair games" is often associated with Bitcoin casinos. This refers to the algorithm used in crypto casinos, similar to the random number generator used in traditional online casinos. The algorithm uses block technology to draw random game results.
Before you press the game spin button, the algorithm gives you an encrypted game result in advance. When the game has drawn the result, you can, if you wish, compare the previously given encrypted result with the outcome you received and thus make sure of the fairness of the result with your own eyes. The results match at licensed and reliable Bitcoin casinos, but if there are differences, the casino in question is cheating you.
Which online casinos accept Bitcoin payments?
Unlike many other payment methods, Bitcoin is still a relatively recent newcomer to the online casino world. However, this virtual currency has found its way into the online casino world and is expected to become even more common.
Currently, most Bitcoin casinos operate with a Curacao gaming license. The country's gaming authority is known to be a little looser than, for example, the gaming authorities of Malta and Estonia, but it is by no means an unreliable authority. All online casinos licensed by Curacao are entirely safe places to play.
Most Bitcoin casinos are so-called hybrid casinos, meaning that both cryptocurrencies and traditional payment methods are available, such as bank transfers, payment cards, and online wallets. However, since bitcoins have become more common, players have already been offered a few 100% crypto casinos that do not offer traditional payment methods. Bitcoin works as a payment option – alone or with other cryptocurrencies.