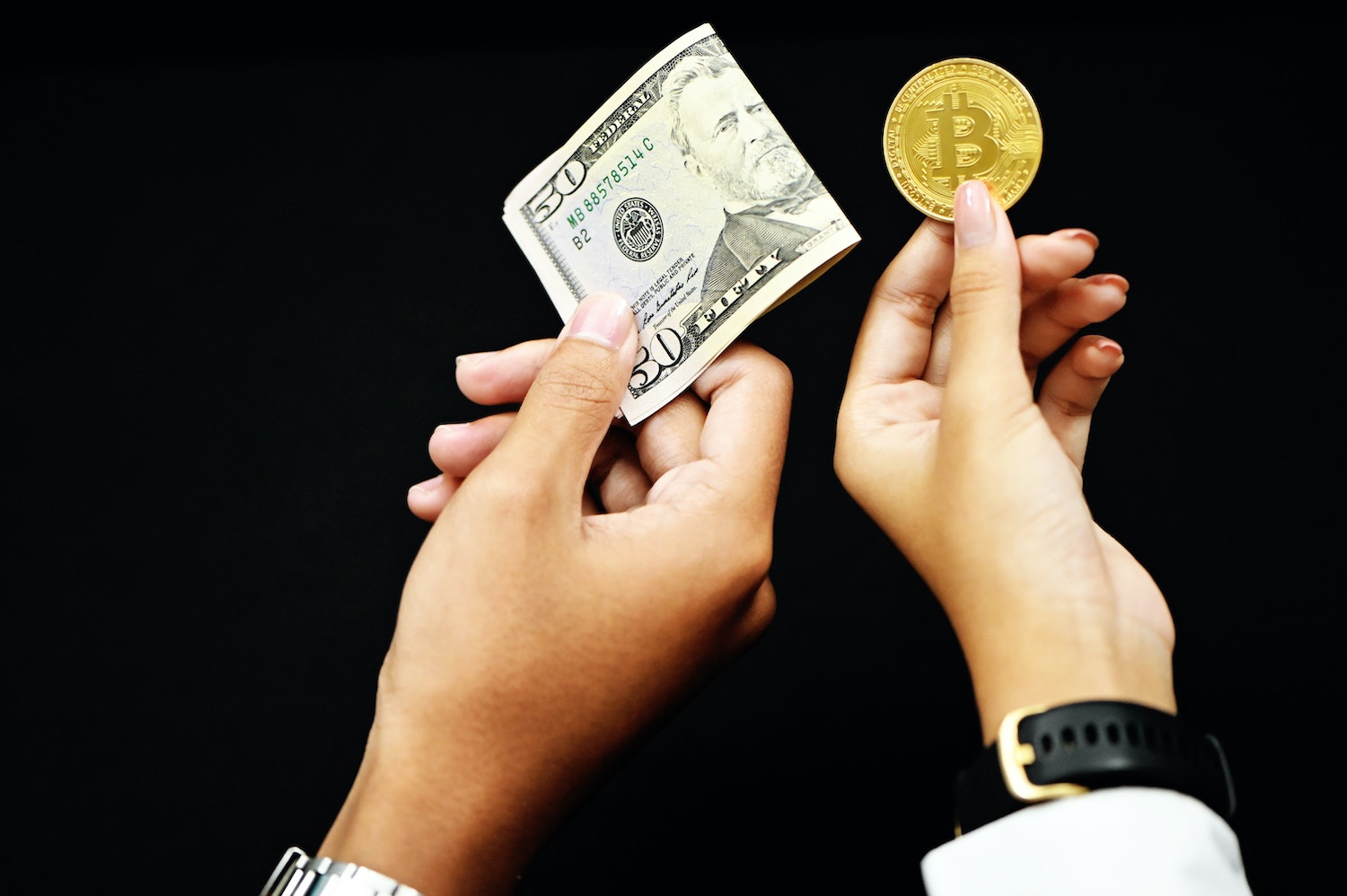 The way in which people buy goods and services has changed massively over the past couple of decades. As technology has constantly gotten better and better, there are much more efficient ways to get your hands on different things.
Being able to buy and sell online was revolutionary and we are seeing the transition away from traditional retail to online offerings. Then the rise to prominence of cryptocurrencies has caused further disruption to the traditional types of systems.
They have allowed people to have a lot more privacy when sending funds, as well as it often being significantly faster and cheaper than traditional forms of payments. This article will look at some of the more interesting things you can use your cryptocurrencies for currently.
Holidays Abroad
Everyone needs a break to get away from their normal day-to-day lives. It allows people to feel refreshed upon their return and break up the monotony of life. This is especially true now more than ever as a lot of people have been unable to travel overseas for an extended period due to the COVID-19 pandemic.
The floodgates are now opening, and people are traveling in their droves. Many leading travel-related websites are now accepting cryptocurrency as a form of payment. This includes the likes of CheapAir and Expedia. This means that you can often book flights and accommodation for your holidays using the likes of Bitcoin.
Buying a House
One of the biggest purchases most people will make during their lives is buying a house. There are many different interesting companies that are disrupting the traditional way in which people buy houses. You can now get approved for a mortgage online in a matter of minutes and even buy a house using crypto.
One of the most popular platforms for buying real estate with crypto is Propy. It offers a marketplace whereby you can buy and sell houses using crypto in a very simple and straightforward manner. This allows for seamless and fast transfers, something that is not normally associated whit buying real estate.
Crypto Gambling
There has been a huge rise in recent years of online casinos accepting cryptocurrency as a form of payment. There are even certain Bitcoin gambling sites that do not deal with fiat currency whatsoever. There are many benefits associated with crypto gambling sites. You can conduct more secure and private transactions, with withdrawals often being ultra-quick at a Bitcoin casino.
The collections of games are usually much more significant at a BTC casino when compared to traditional platforms. There is also little to no curtailment on the types of features a game can have or the betting sizes. People signing up for a new account will usually have to share little to no private information, which makes everything a lot more private than it otherwise would be.
Finally, bonus offers can often be a lot more lucrative when you are looking at crypto casinos. Therefore, a lot more people are moving away from heavily regulated online casinos and starting to use crypto casinos instead.
Well-Known Retail Websites
As time goes on, there are more and more popular retail websites that are now accepting crypto as a form of payment. Just a few of the examples of this are the likes of Shopify, Etsy, and Newegg. This means that you can put your crypto to good use when buying everyday goods, rather than only being able to use them in niche situations.
The process of purchasing goods on these types of websites is usually very straightforward and will be just as quick to do as if you were using a debit card or credit card. This means that even absolute beginners should have no issues.
Crypto Credit Cards
Perhaps one of the best things to happen to make the use of cryptocurrencies more widespread is the development of crypto-linked credit cards. While in the past it would be quite clunky going into a store to try to send crypto funds to the merchant, it becomes supremely easy when you have a crypto-linked credit card. This will act the same way as a traditional type of credit card.
This is seemingly the way forward if there is to be more mainstream adoption of cryptocurrencies, as most people will be familiar with how to use credit cards when making purchases. Many of the most respected providers of credit cards out there today are involved in crypto projects, which certainly bodes well.
Different Types of Cars (Just Not Tesla!)
Another significant purchase that people make is buying a car. While a lot of the major car manufacturers are not yet accepting crypto when you are looking to buy new cars, there are other ways in which you can do so. There are third-party marketplaces such as AutoCoinCars and BitCars that allow you to buy and sell cars using crypto.
While Tesla CEO Elon Musk had at one stage promised that people would be able to buy Teslas using Bitcoin. He ended up backtracking that commitment and it does not look like changing any time soon. Therefore, Tesla lovers will have to look at alternative options if they want to buy one using their valuable crypto stores.
Very exciting times ahead
As you can clearly see, there are a whole lot more things you can now buy using crypto than just a few years ago. These coins are gradually becoming more mainstream. In the future, it would not be surprising if most forms of goods and devices will be payable through the use of crypto. This is something that many people are looking forward to and it really seems inevitable.