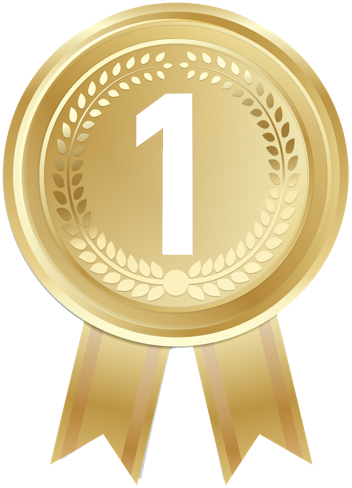 START INVESTING TODAY
We are a
Comparison Site for the Stock Market.

Helping You

Invest, Save & Earn Money.
Why Invest in the Stock Market?

Easy to Buy and Sell
You don't want to lock up your money in an investment. On the stock market, it's easy to buy and sell stocks whenever you want. Stocks are the most popular investment.

Get a Passive Income
When a company makes a dividend and you're a shareholder, you get money directly into your bank account. This is a popular way to create a passive income.

Financially Independent
There is no place on earth that has created more millionaires than the stock market. If you want to become financially independent, start investing today.

Protect Your Money
An inflation rate of 2% means that you lose half of your money after 35 years. The best way to protect your money is to invest them in assets that increase in value.

Stocks
Stocks
Forex
Commodities
Crypto
Debit / Credit Card
Debit / Credit Card
Bank Transfer
PayPal
WebMoney
UnionPay
Klarna
Neteller
Skrill
$200 – $1,000
$10 – $200
$200 – $1,000
$1,000 – $10,000
$10,000 or more
InvestoRunner Express helps you invest quickly, easily, and with the lowest fees. Select product, payment method, enter amount, and click the button. We compare all brokers and you will automatically be sent to the best broker for you.
Top 3 Stock Brokers
- January 2022
#

Most Popular

Broker
Rating
Services
Deposit / Withdraw
Fees / Spread
Why Open Account?

98

All-in-One

Low

Low

Best US stock broker → secure, easy and lowest fees
Many trading tools
Open an account in 3 minutes

Min Deposit: $100

82

Broker

Low

Mid

Large broker in the U.S
Research & education material
Great customer support

70

Broker

Low

Low

Popular for retail investors
Get a free stock
Easy to get started
Popular Guides
Read Our Guides and Step-By-Step Instructions to Get Started in 5 Minutes.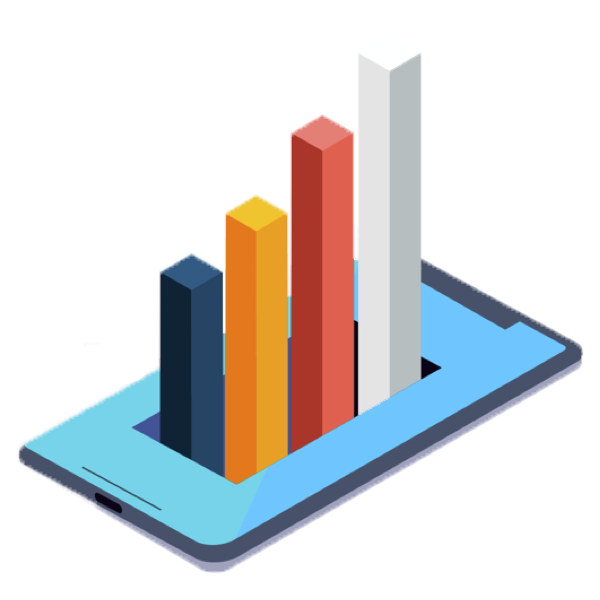 Invest Money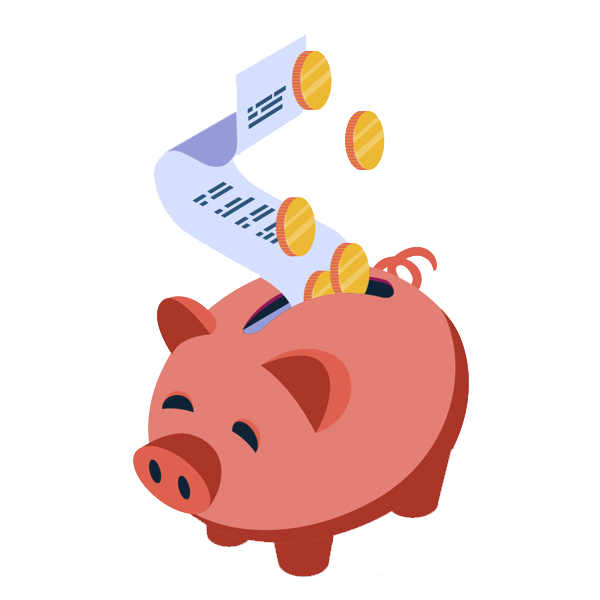 Save Money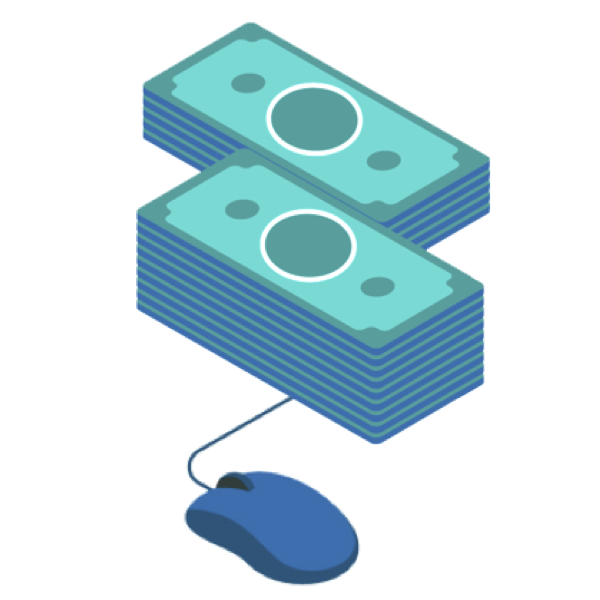 Earn Money
THE STOCK MARKET
- LIVE PRICES
Frequently Asked Questions
Is your question not answered here? Let us know!
If you're new to investing it can feel overwhelming. There are thousands of stocks and mutual funds to choose from. But it doesn't have to be complicated. We help you compare and choose the best stockbroker. 1: Open an account. 2: Deposit money. 3: Buy an index fund. This is a fund that contains all the stocks on the stock market and is recommended for beginners.
This is a common question. It can also be an excuse not to start investing your money: "I have no money to invest." The important thing is not what amount you invest, but that you start investing, regardless of whether it's $10 or $1,000. As investments increase in value over time, it's important to start as early as possible. Therefore we recommend to save and invest money every month. The question is instead: What percentage of your salary can you save each month? Almost everyone can save 10% of their salary every month. But there are some with very low expenses that can save up to 50% of the salary. It all depends on your situation.
This is not an easy question to answer. There is no straight answer to the question, the answer depends on who is asking. All people have different time horizons, risk profiles, and knowledge.
Do you want to invest money for 1-3 years? In that case, it's risky to only own stocks. The stock market goes both up and down, especially in the short term. In this case, it is recommended to spread the risk with several assets such as fixed income products, gold, or a savings account with interest.
Do you want to invest money for 5 years or longer? In that case, it's always recommended to buy stocks. There is no point in opening a savings account with a 1% interest when inflation is 2% per year. This means that your money is guaranteed to decrease in value.
The stock market can go up and down quickly. This is because there are many factors that affect the price of stocks. For example, the price of a stock can go up and down when the company reports its profit and earnings. But the price can also move a lot between earnings, depending on news and market expectations. The value of a company is based on expectations of future revenue. In other words, if the market has different opinions about the company's future income, the stock will move more.
When there is a rising trend in the stock market with increasing prices, it is called a "bull market". But if there is a declining trend of decreasing prices, it is called a "bear market". These metaphors are used since the bull attacks with the horns upwards and the bear attacks with the claws downwards. These are common terms used in the stock market.
All people need a savings account. It is common to use a savings account as a buffer saving. This is important in case of unexpected expenses or anything else. A buffer of 1-3 monthly salaries is usually recommended. However, if your buffer savings are in a regular bank account, you will not be paid anything. In that case, you should open a savings account with interest. Remember to choose a savings account without binding time if you're going to use it as a buffer. Otherwise, you can't use the money when needed.
A common term in the stock market is "day trading". As the name suggests, it means opening a position and closing it before the day is over. In other words, a day trader buys stocks or other securities and tries to sell them for a higher price during the same day. That way, you can make money on the stock market. You usually look at technical analysis and news to find trades. However, day trading is not something that we recommend for beginners, it requires both knowledge and experience.
An index consists of a certain number of stocks or securities. When you read that the stock market has gone up or down, it is actually an index of certain stocks they are talking about. There are also different types of indices in different countries, markets, and specific sectors. This is important to know so you compare the performance of your stock portfolio with the right index. As an example, let's say your stocks have returned 10% in the past year. Is this considered good or bad? To answer that question, we need to look at a benchmark index. In this example, the U.S. stock market, that is the "S&P 500 Index", has risen 15% in the same period. This means that your stock portfolio has given a 5% lower return compared to the stock market. In other words, if you bought an index fund, you would have made more money.
CFD (Contract for difference) is a contract that follows the value of an underlying asset. In other words, you can buy a CFD product that reflects the price of, for example, stocks and commodities. There can be various reasons why you choose to trade CFDs instead of ordinary stocks. But it tends to be more flexible, providing access to multiple markets, leverage, short selling, and the ability to buy fractional shares. There are many CFD brokers on the market but in general, these brokers are for people who are active and experienced. For beginners, we recommend buying real stocks.
In the comparison table under the services column, you will see different descriptions:
"Broker" means that they offer normal trading with stocks and securities.
"CFD" means that they only offer to trade with CFD products. These are products for active traders.
"All-in-One" means that they offer trading with both stocks as well as CFD products.
When you sell a share at a profit, you need to pay capital gains tax. However, this is usually lower than your regular tax rate. How much you have to pay varies depending on the country. In the U.S the capital gains tax is between 0-20%. In the U.K. you pay between 10-20% in capital gains tax. While in Canada the capital gains tax is as high as 50%. Be sure to read the rules that apply in your country and state.
How InvestoRunner Is Helping You
We are a comparison site for the stock market. InvestoRunner.com collects everything you need to know about investing in the stock market and more. Our mission is to help people invest, save & earn money. We continuously update the website with improvements, new features, and new content.
Detailed Comparison Pages
With us, it's easy to compare and choose the best service for you. We have detailed pages where you can compare and choose the right stock broker. All pages are updated every month with new content and information.
In-Depth Company Reviews
We write in-depth reviews of companies and services in the stock market. It's a big market with much misleading information. Our editorial team verifies everything published on InvestoRunner.com. You will find all reviews in the menu above.
Complete Beginner Guides
Our mission is to help people invest, save, and earn money. We do this with beginner guides on how to get started with investing. We write about a range of interesting topics in the finance world! You will find all guides in the menu above.
100% Free & Transparent
It costs nothing to compare services at InvestoRunner. This is possible thanks to our collaborations. In some cases, if you make a purchase through us, we will receive a small portion of the sale. The company shares its profit with us, this at no cost to you. If you open an account via us, you will help improve InvestoRunner.com and create a better user experience for all visitors.
Welcome to our community. Let's start investing!